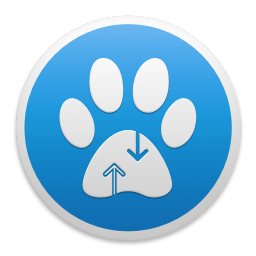 The most advanced API tool for Mac
Paw is a full-featured HTTP client that lets you test and describe the APIs you build or consume. It has a beautiful native macOS interface to compose requests, inspect server responses, generate client code and export API definitions.
I feel that Paw meets all of the claims it's marketing currently makes. The interface and user-experiance are well done and provide quick access to all relevant data for working with Web APIs. Furthermore, it goes on to provide easy discovery of additional details that a user may not be aware of, or may have forgotten. Building ontop of this are the extensions available for it. I have not used any, but I have high hopes for their capabilities given the high quality of the main application. Likewise, I have not used the Team functionality, but I expect it is well worth the additional price ($10 per month, per user).
The main drawback for me is the license price of $49.99. I applaud them for going with a one-time license purchase. However, for a single user in a non-professional context, it is still a little lofty. Espically in the face of freemium alternatives like Postman and Insomnia REST Client. However, if you can afford it. I definitely feel that they deliver a $50 value. (If you want to draw your own conclusion on value, they offer a free trial.)